DUBS Acoustic Filters
When Doppler Labs set out to rethink the earplug for music, concert goers had few desirable options to protect their hearing. Early user research made it clear that most concert goers recognize the need to protect their ears yet a large segment don't find traditional earplugs appealing. They look awkward and muffle the sound when going to a concert should be about enjoyment, socializing and being present.
The design of the DUBS aims to set a new standard for what music ear protection should look and feel like. A product that concert goers can wear proudly without the stigma of foam earplugs. The product incorporates an acoustically engineered path that reduces the volume of  harmful frequencies without muffling the sound. The design of the distict bud hosuing and case is loud and proud about what it is and has since the launch in 2014 become a dependable accessory for concert and festival goers around the US. The design of the DUBS has been recognized with a RedDot Award & IF Design Award.
Design Strategy

Design Research

Industrial Design

CMF Development

Packaging & Retail Displays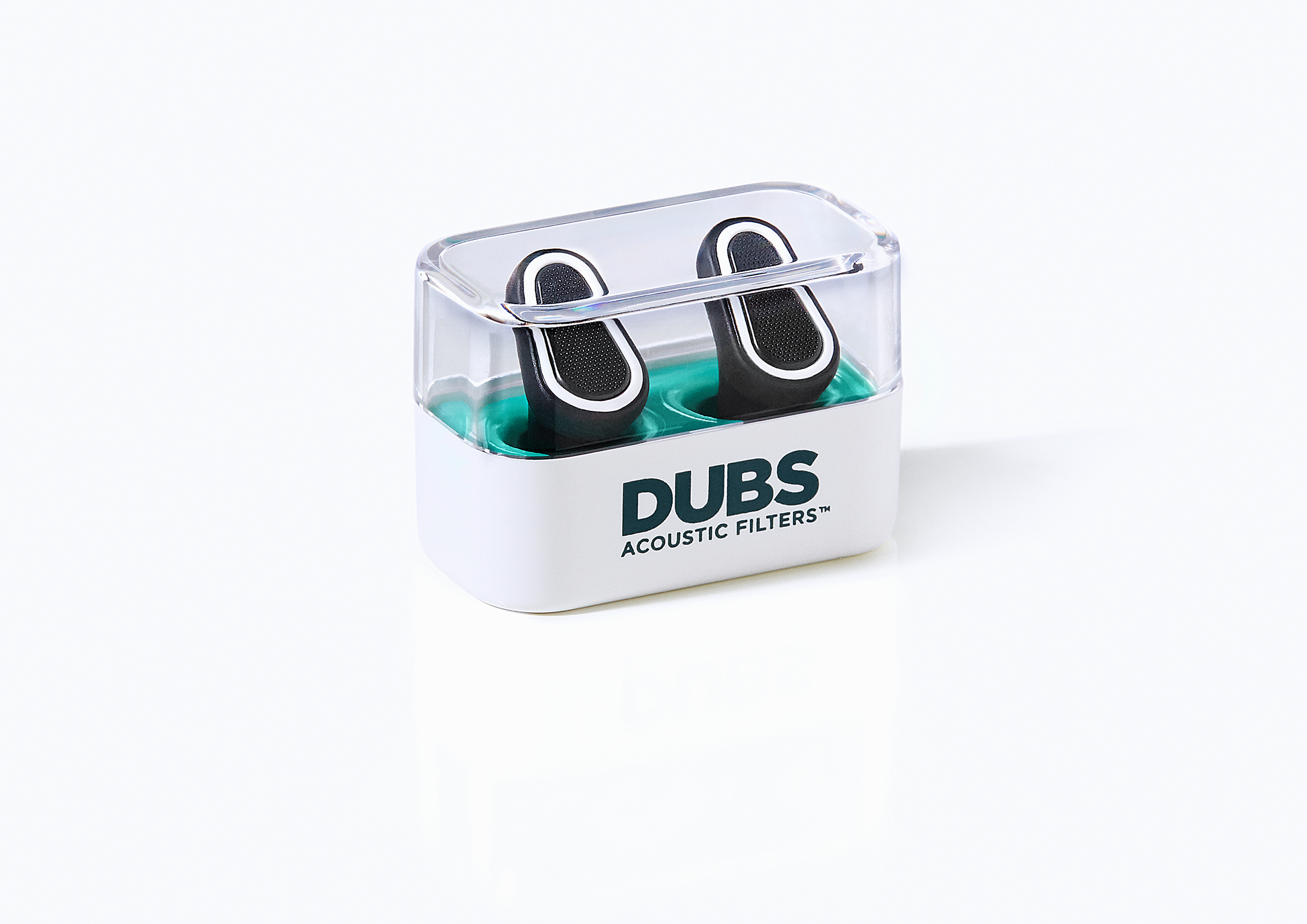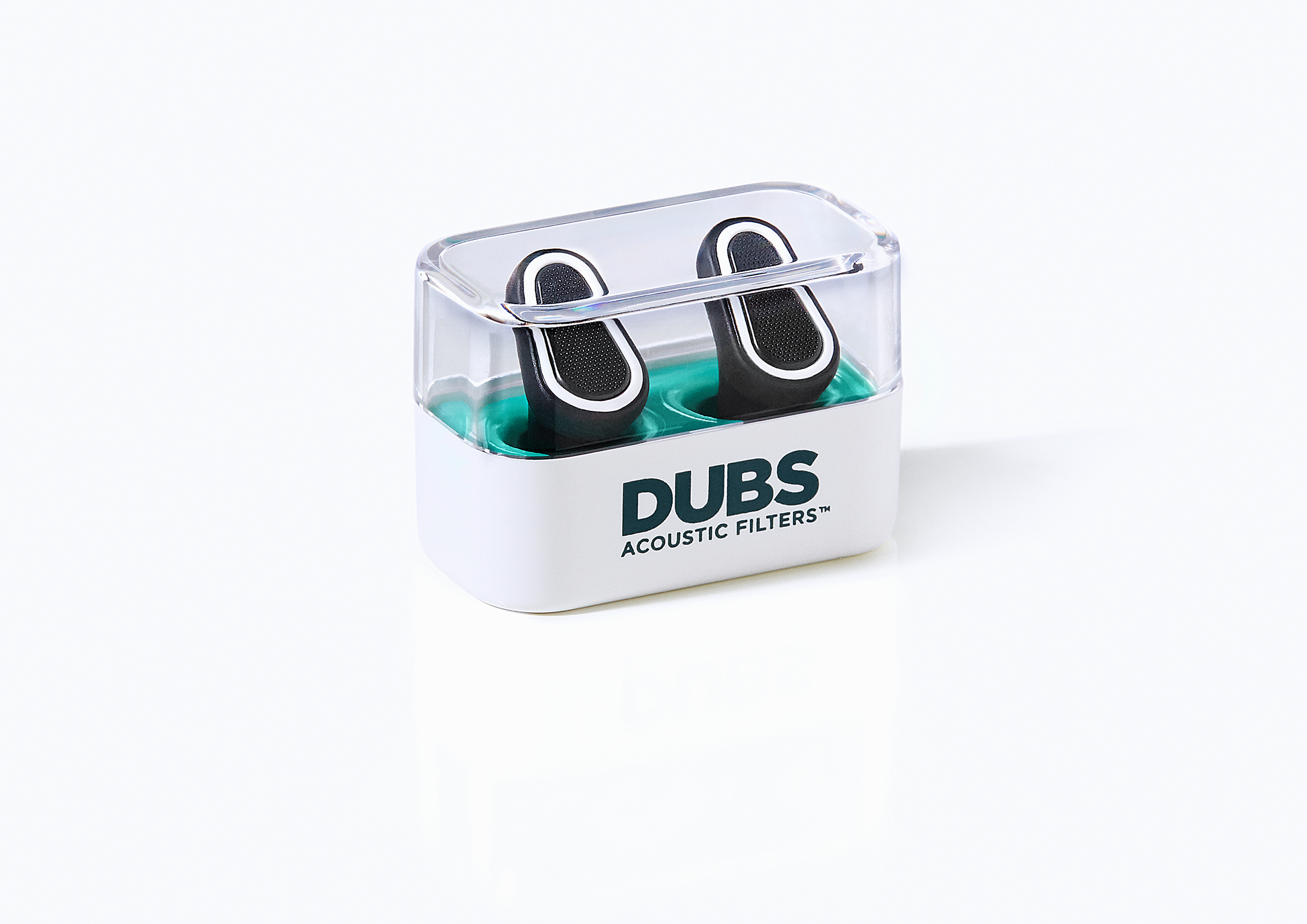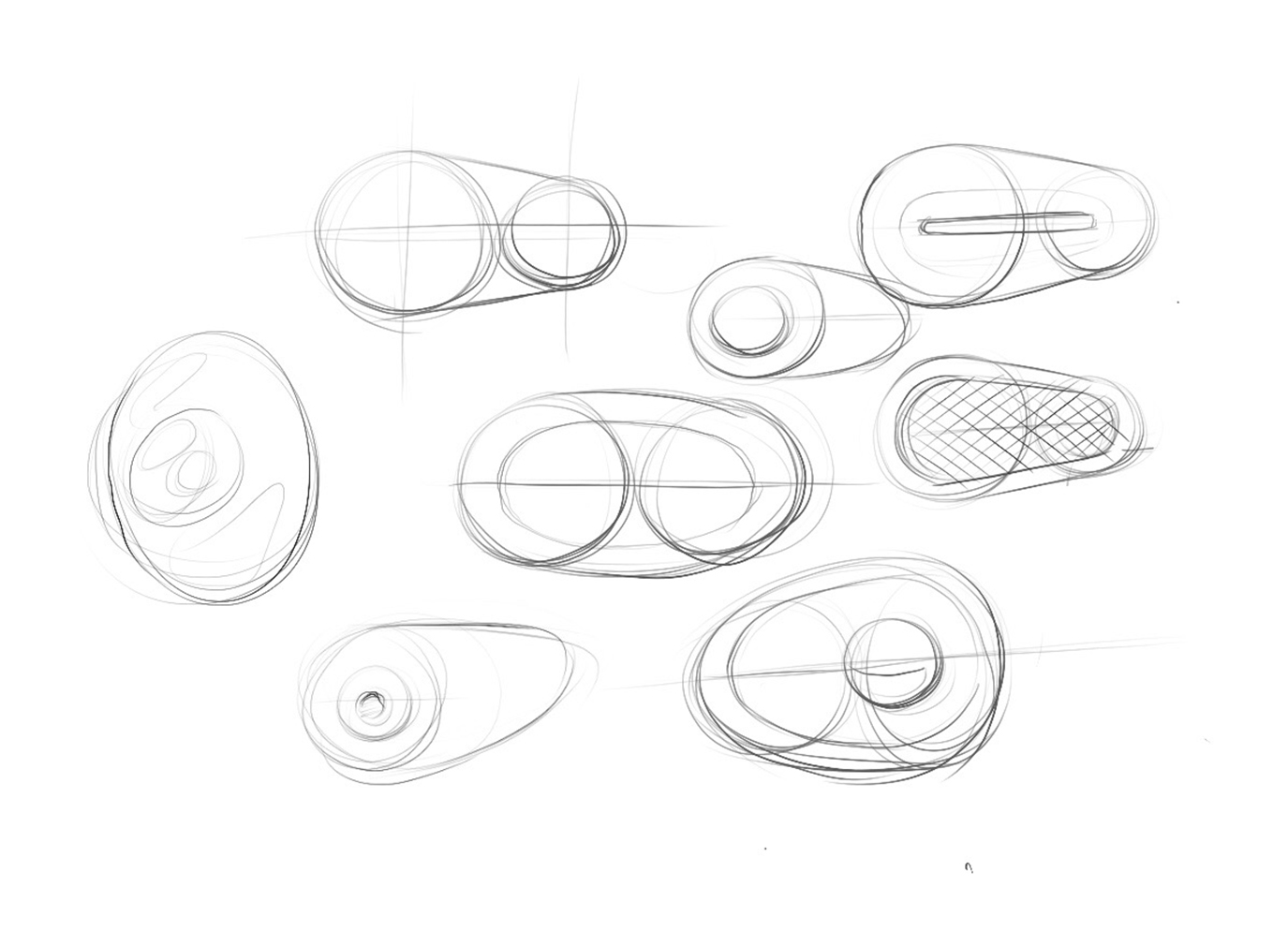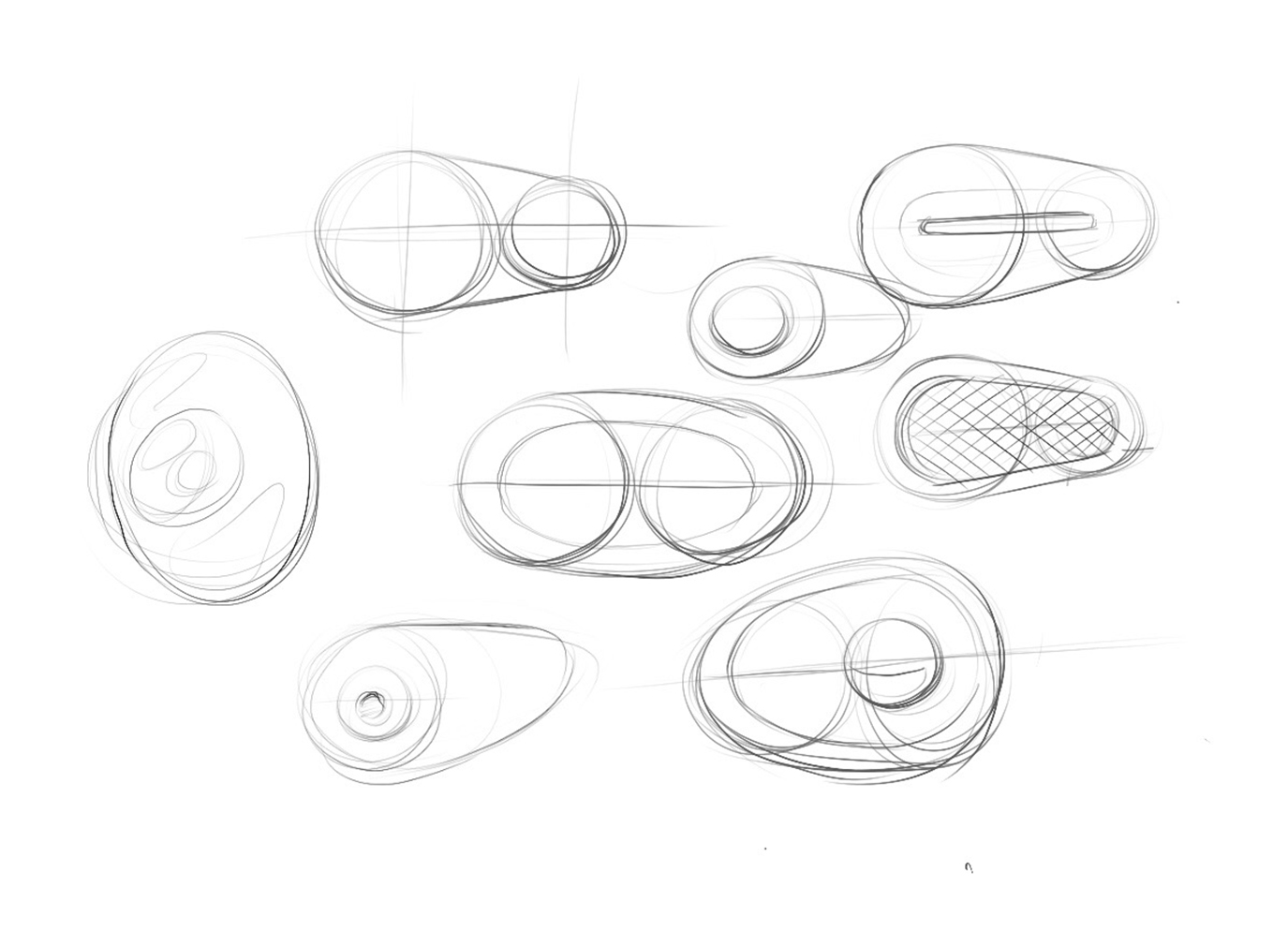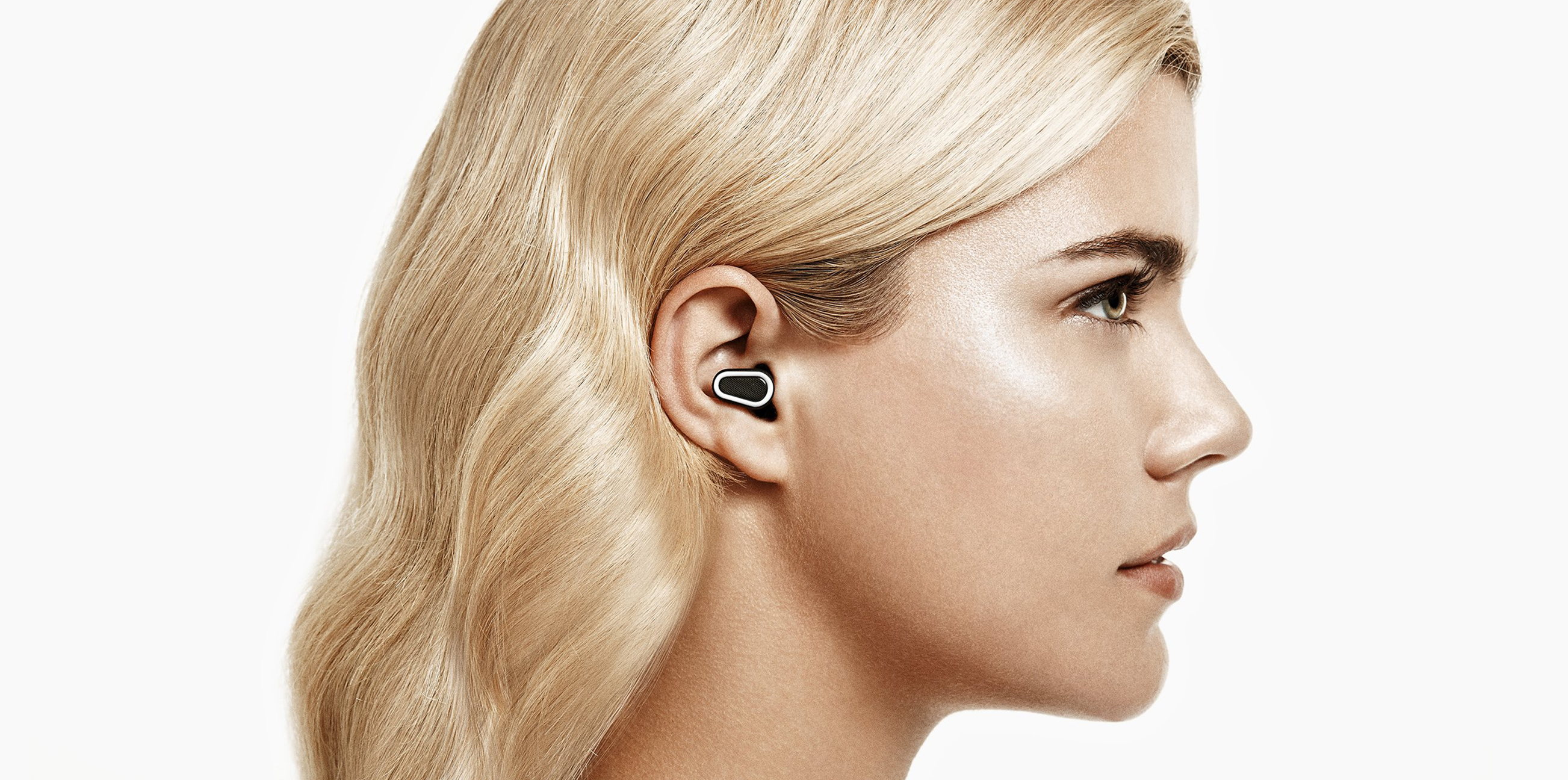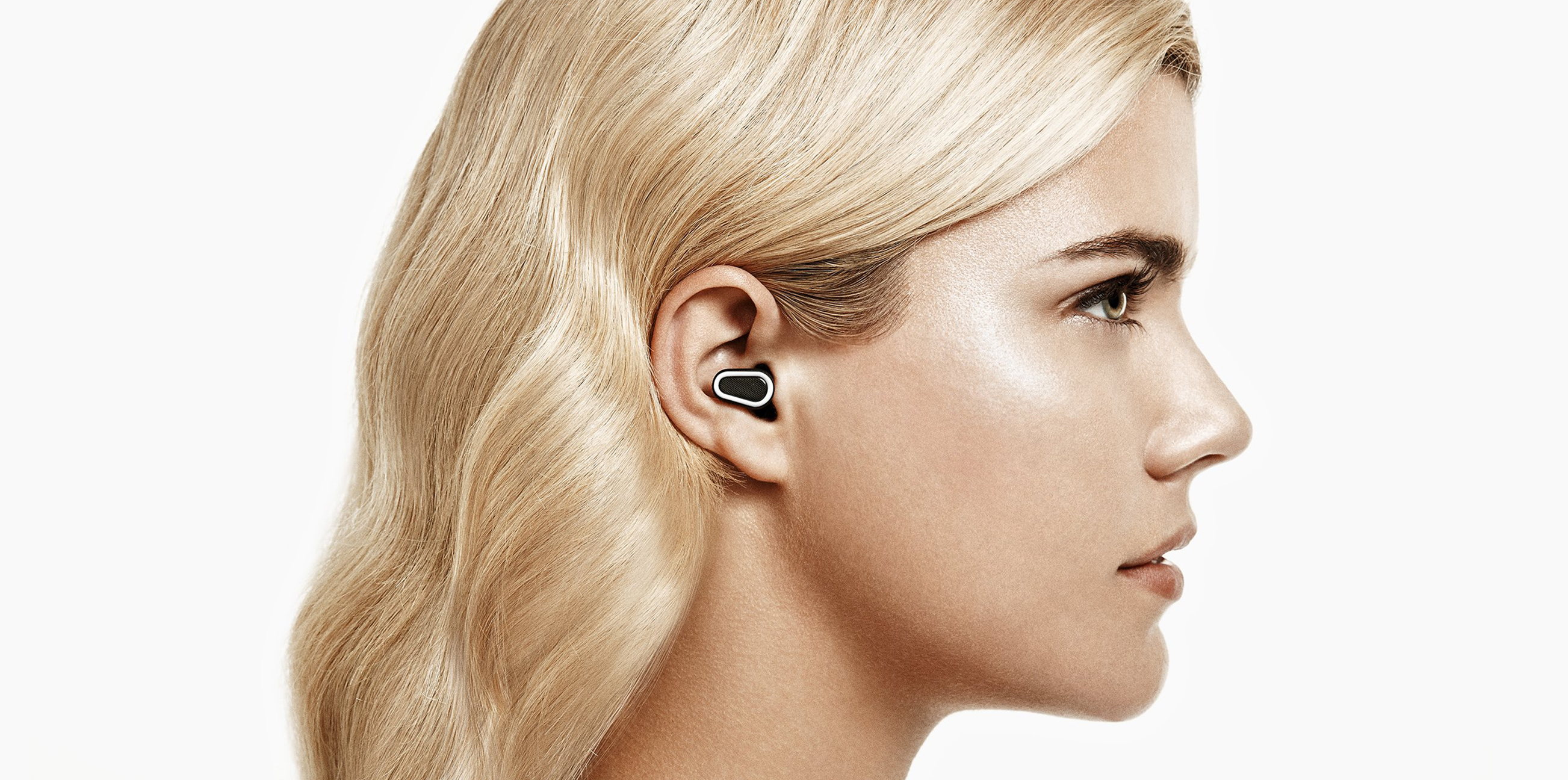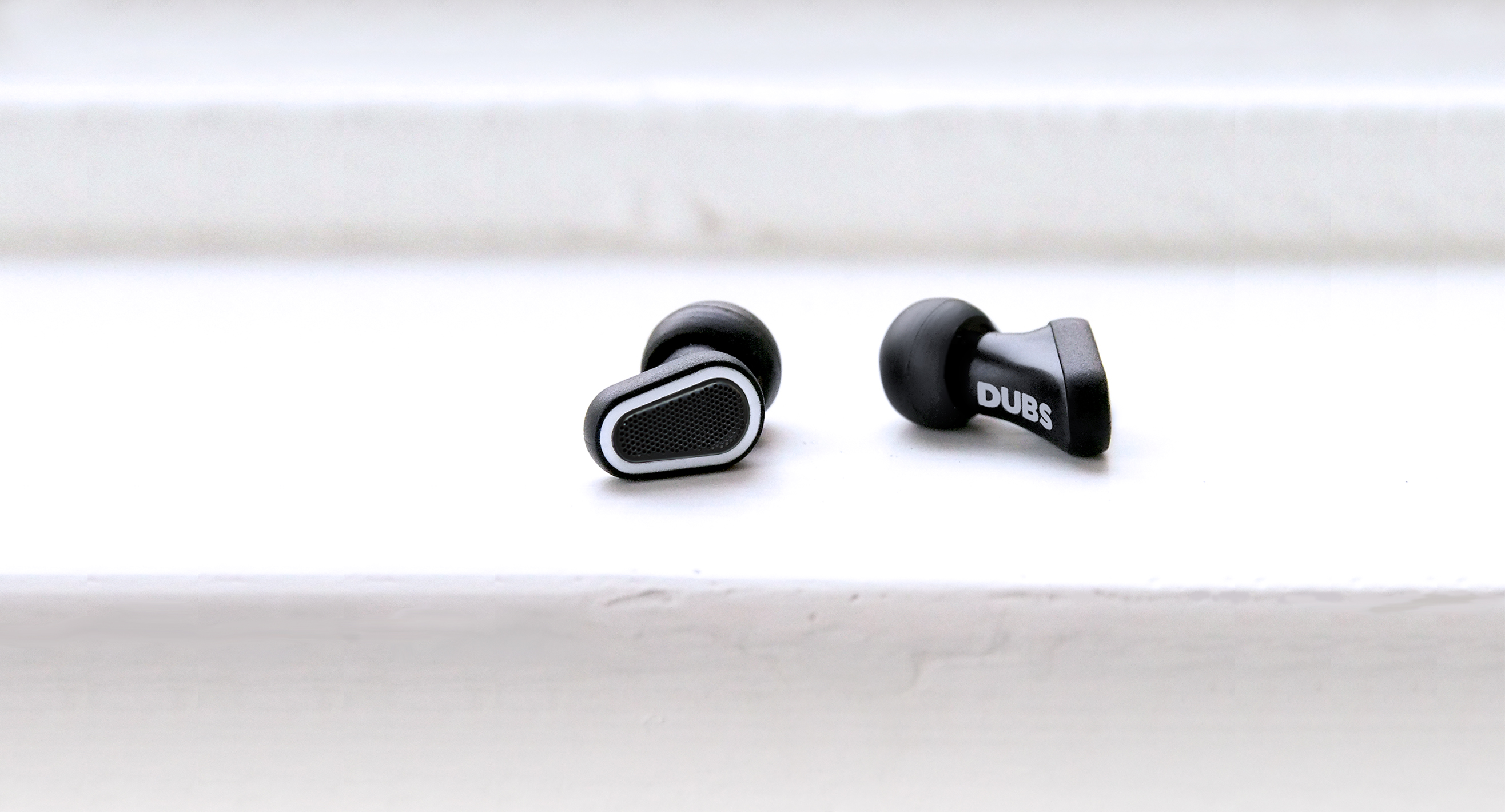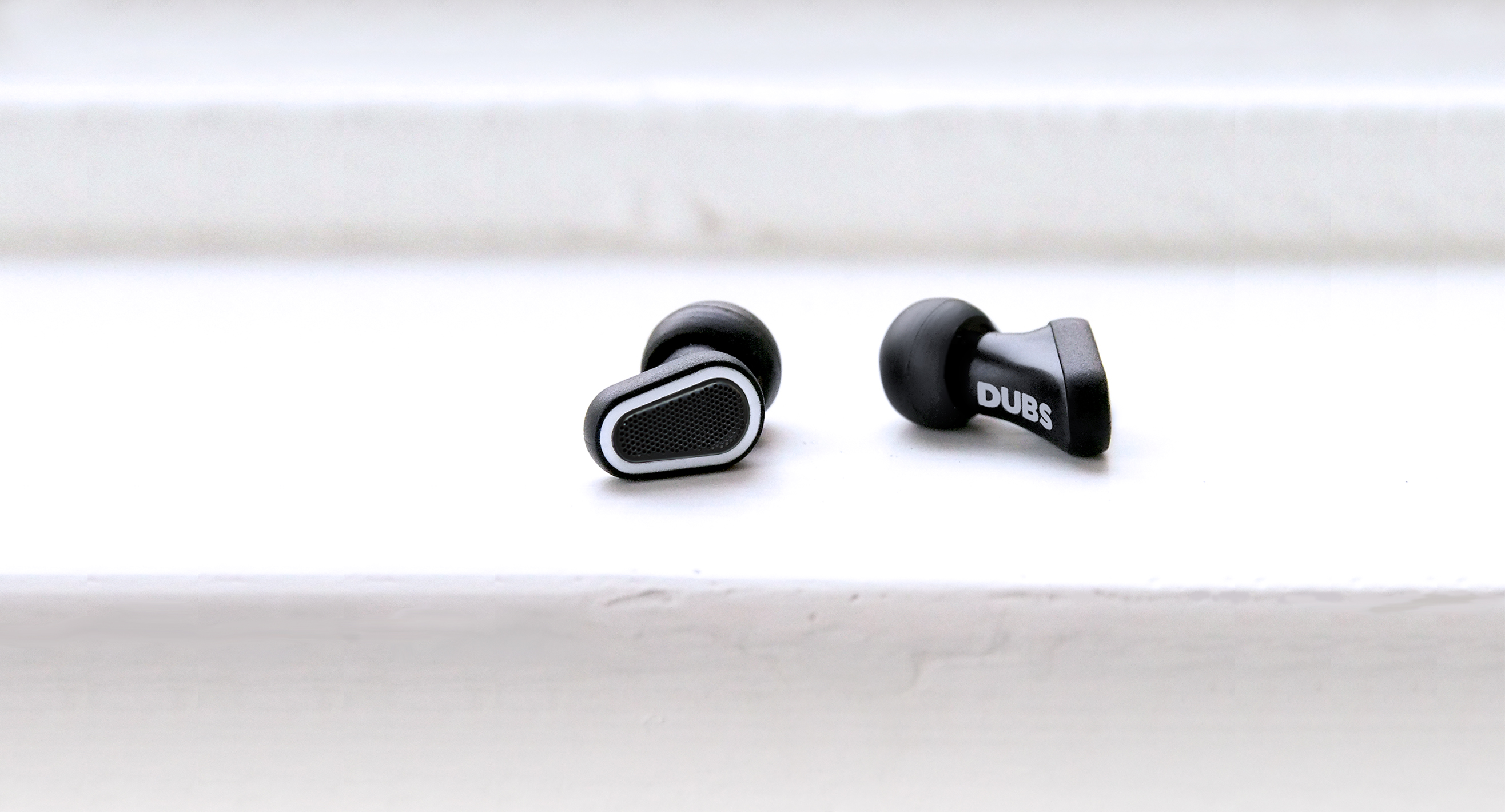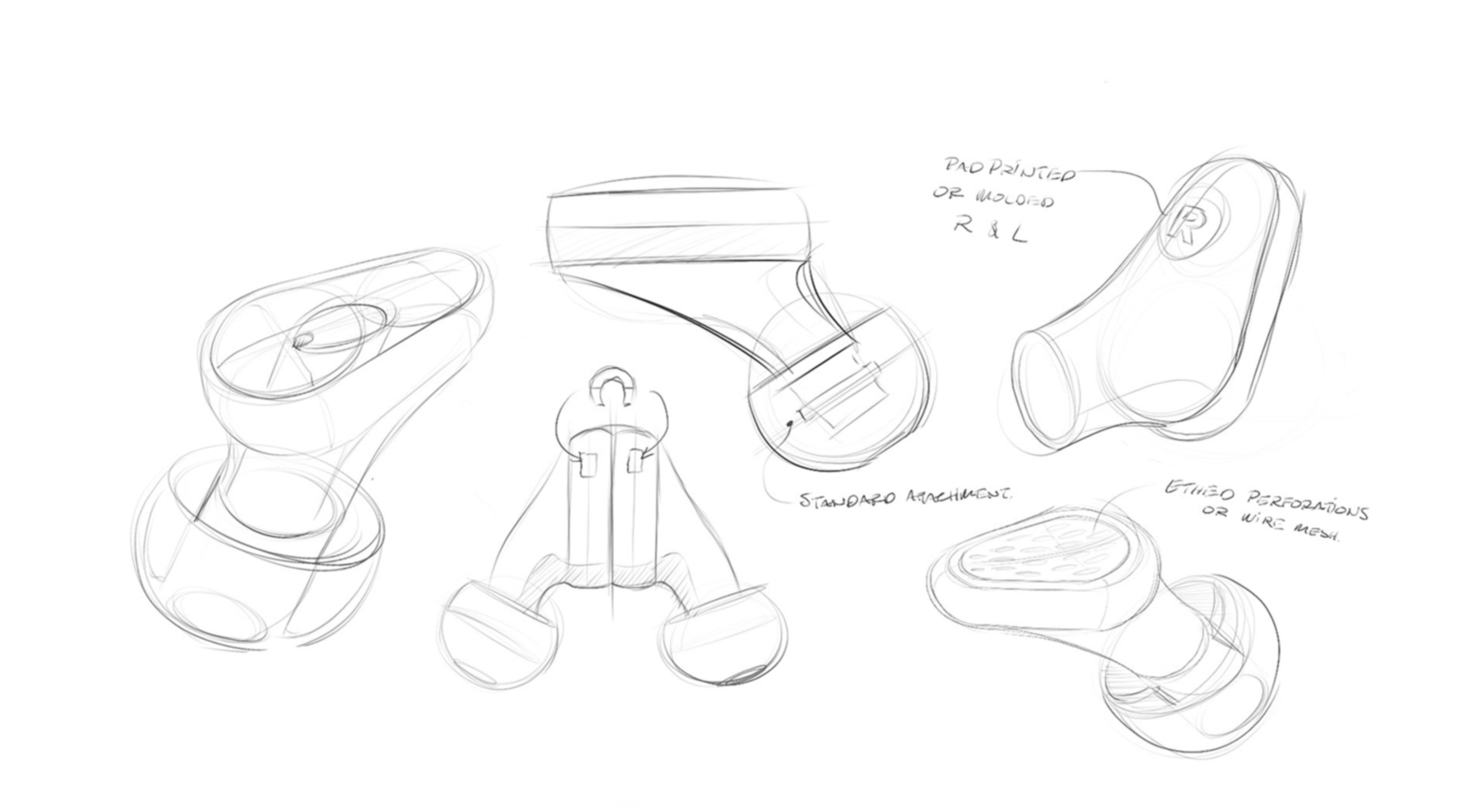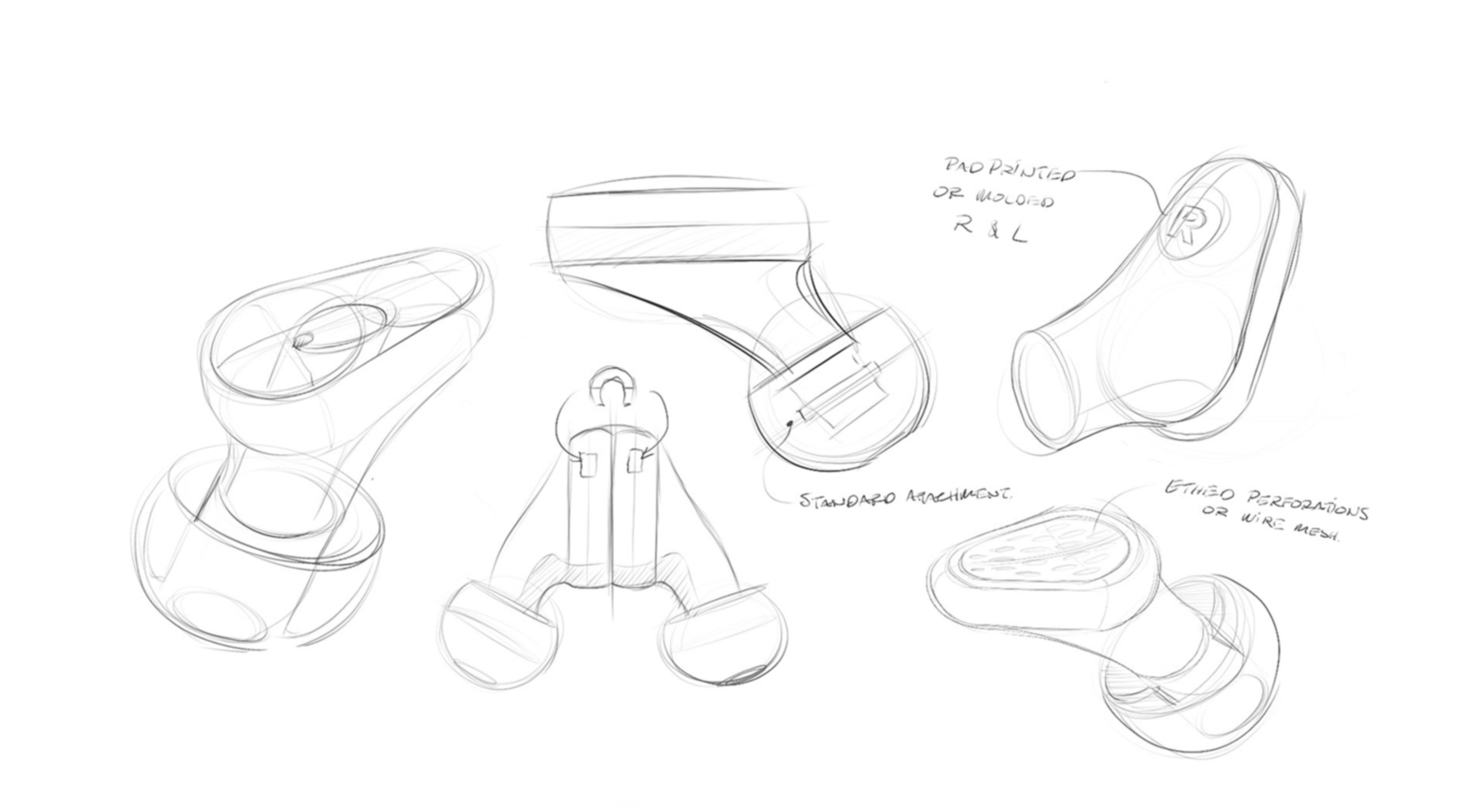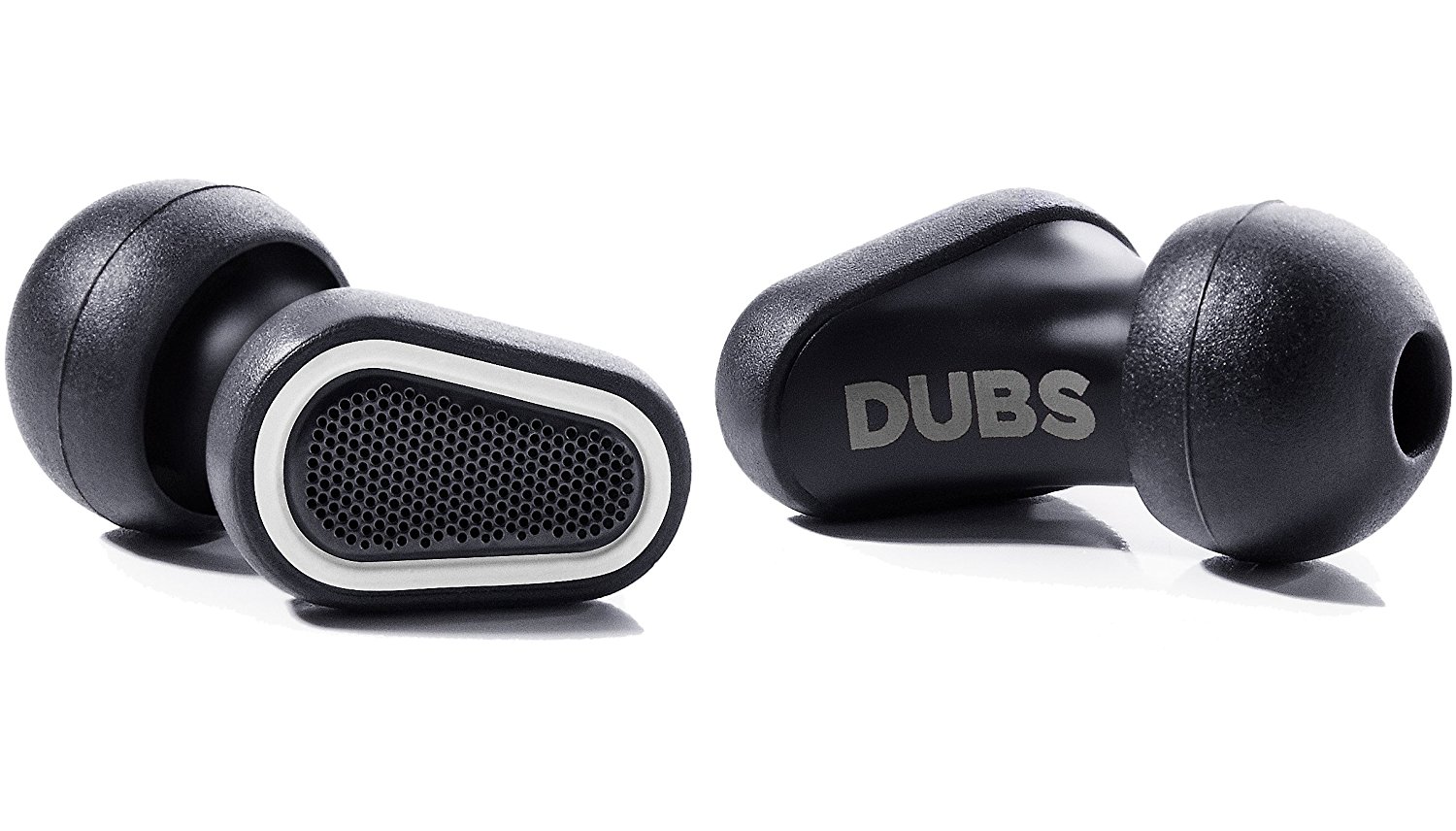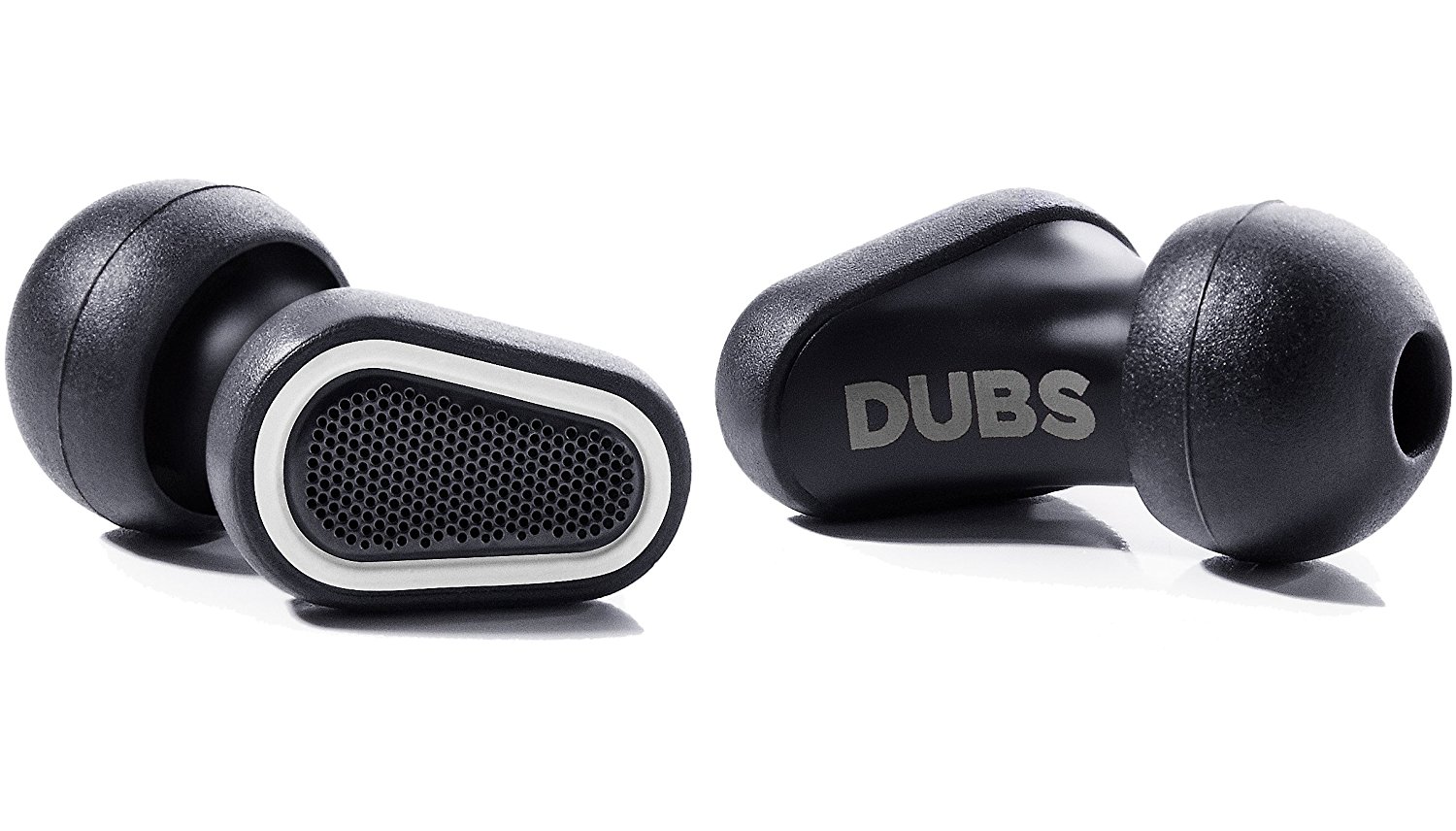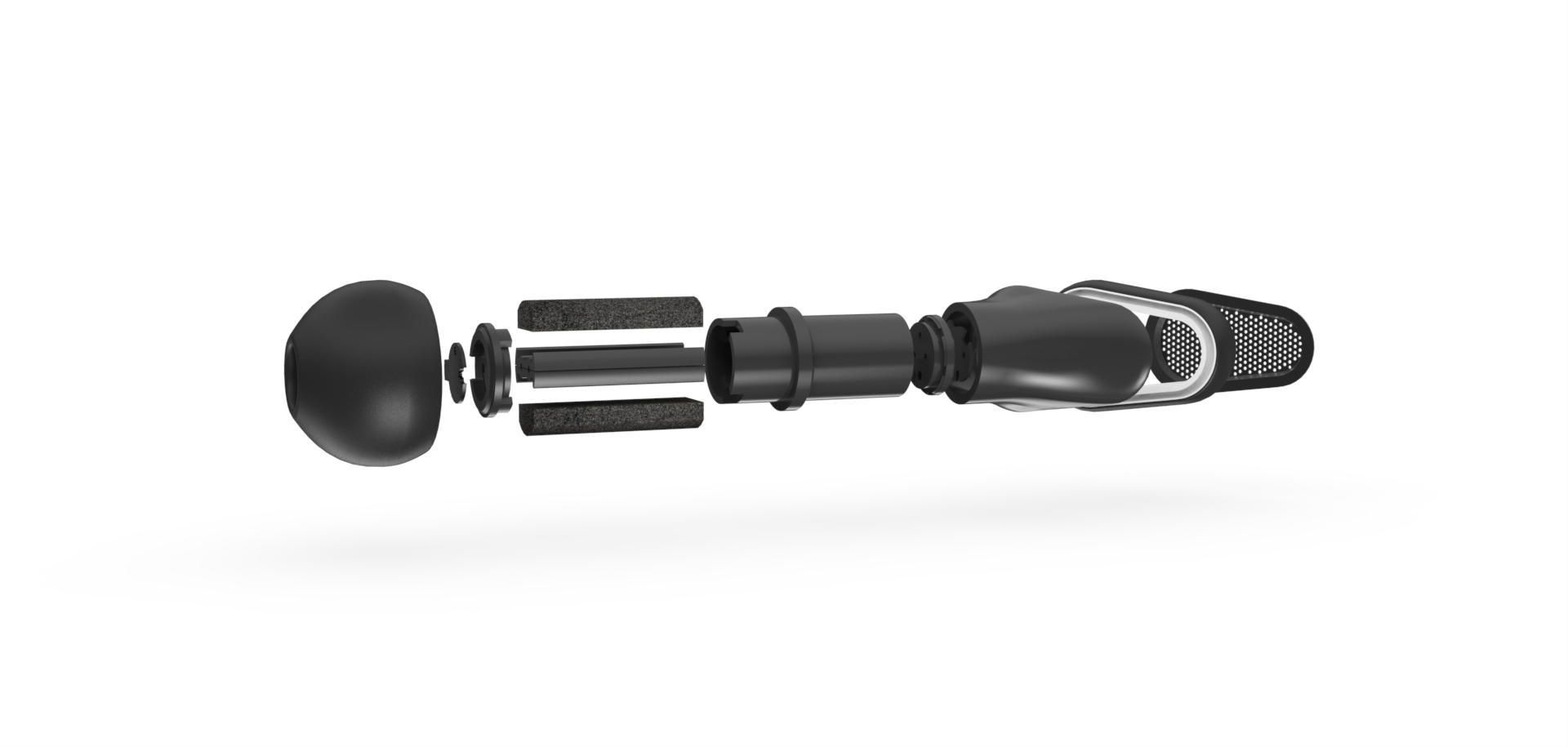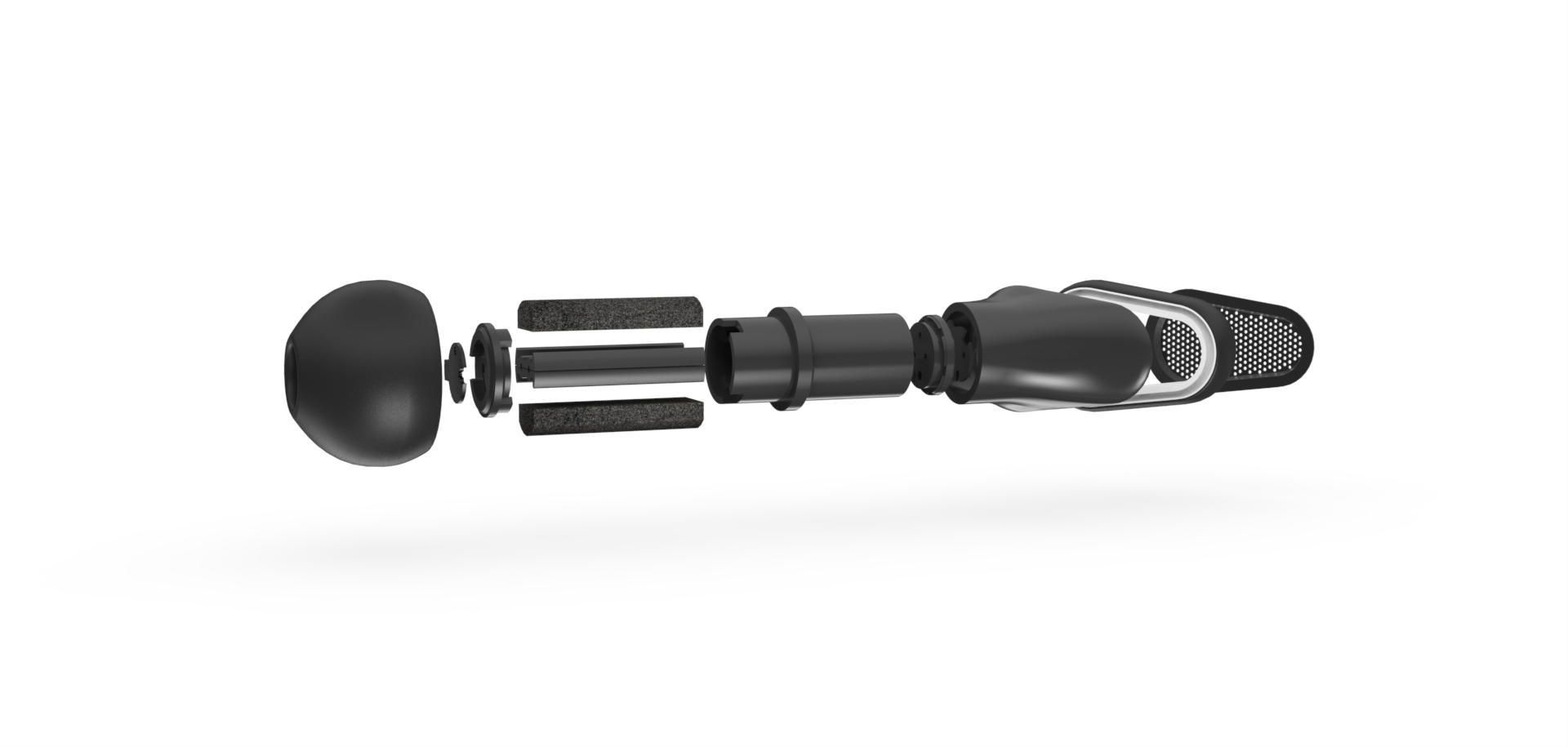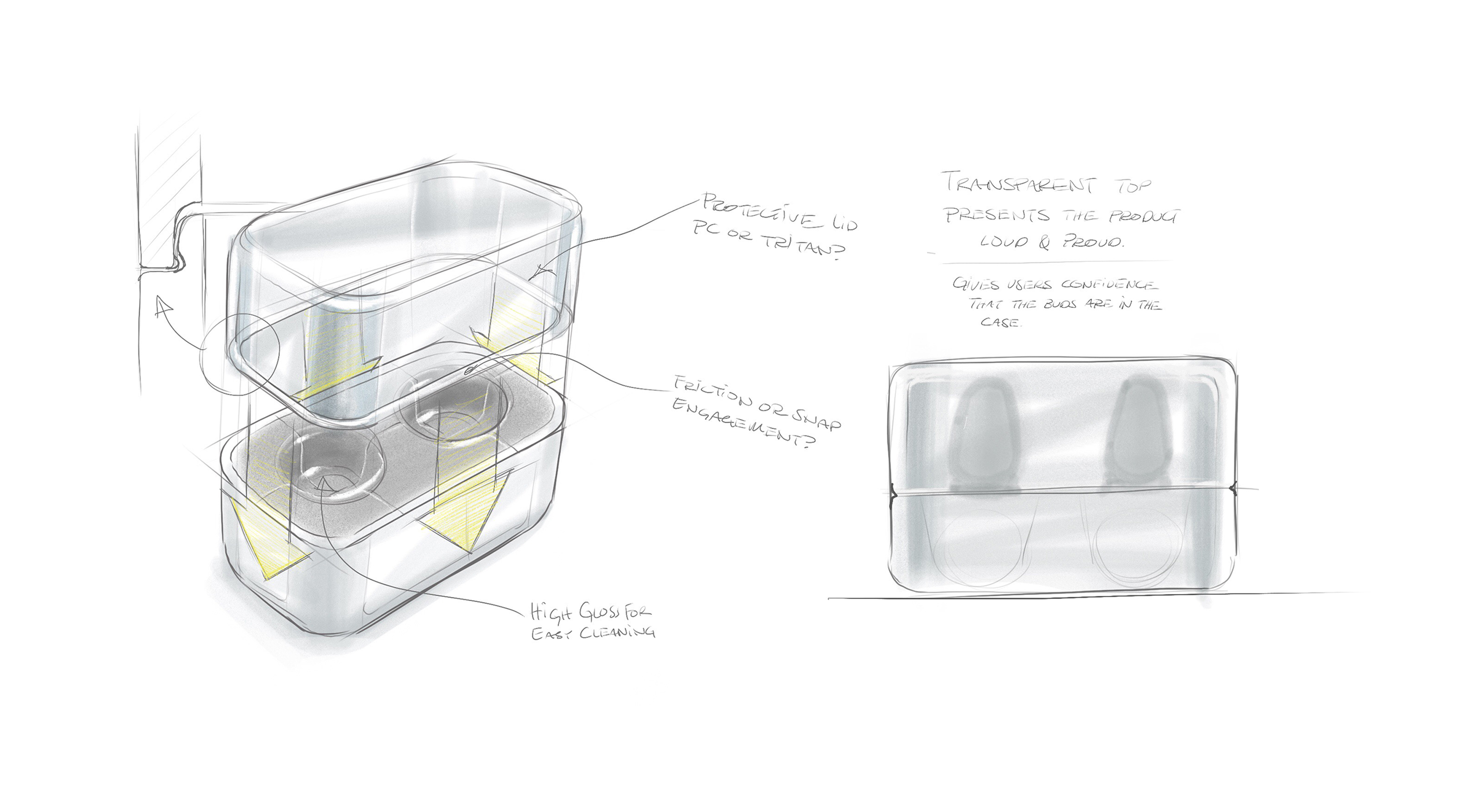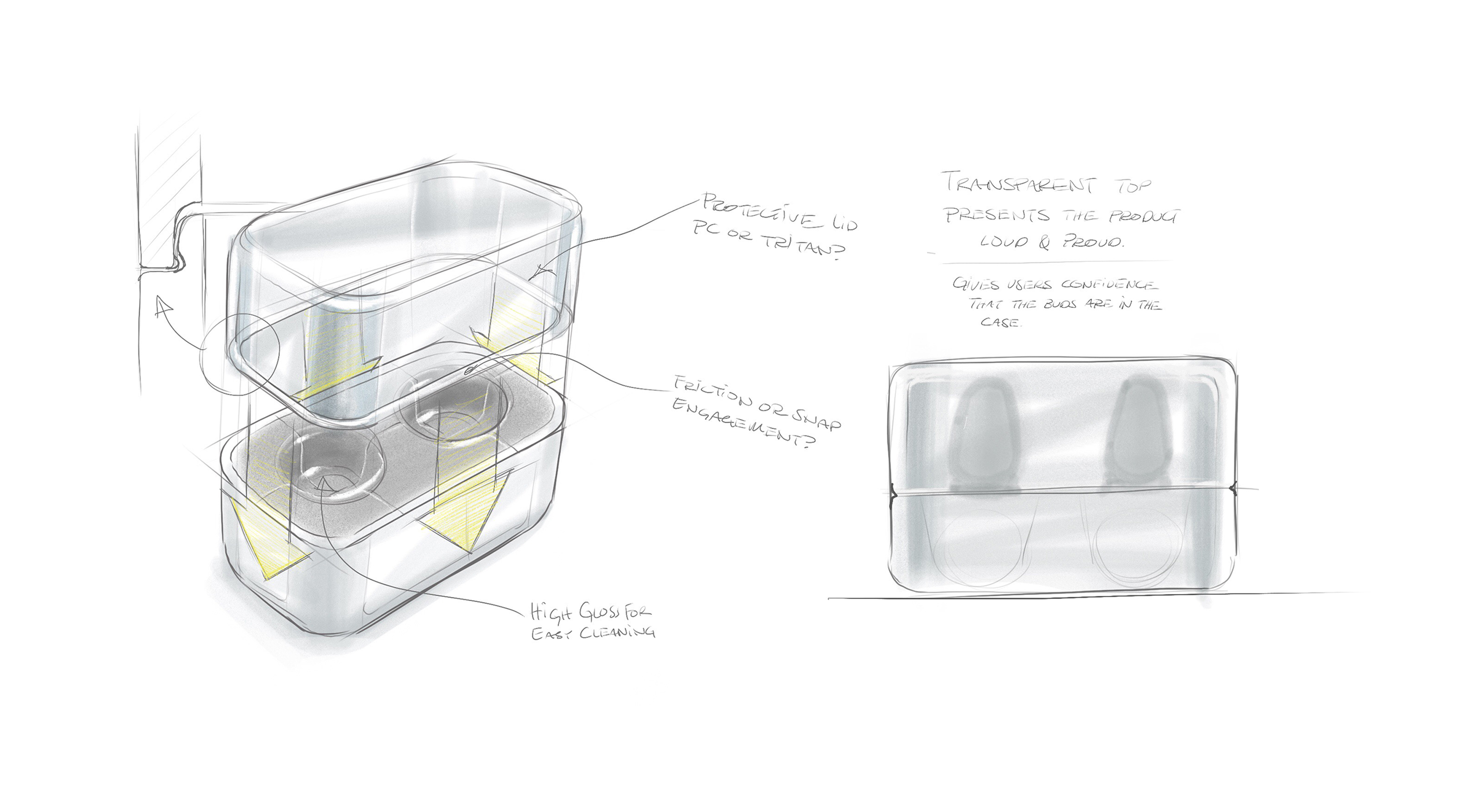 Like what you see?
Let's work together!
[unex_ce_button id="content_qh6o0dv1v" button_text_color="#000000" button_font="regular" button_font_size="14px" button_width="auto" button_alignment="center" button_text_spacing="2px" button_bg_color="" button_padding="10px 60px 10px 60px" button_border_width="1px" button_border_color="#000000" button_border_radius="5px" button_text_hover_color="#ffffff" button_text_spacing_hover="2px" button_bg_hover_color="#000000" button_border_hover_color="#000000" button_link="eileen@eileenchiang.com" button_link_type="email" button_link_target="_self" has_container="1" in_column=""]GET IN TOUCH[/ce_button]